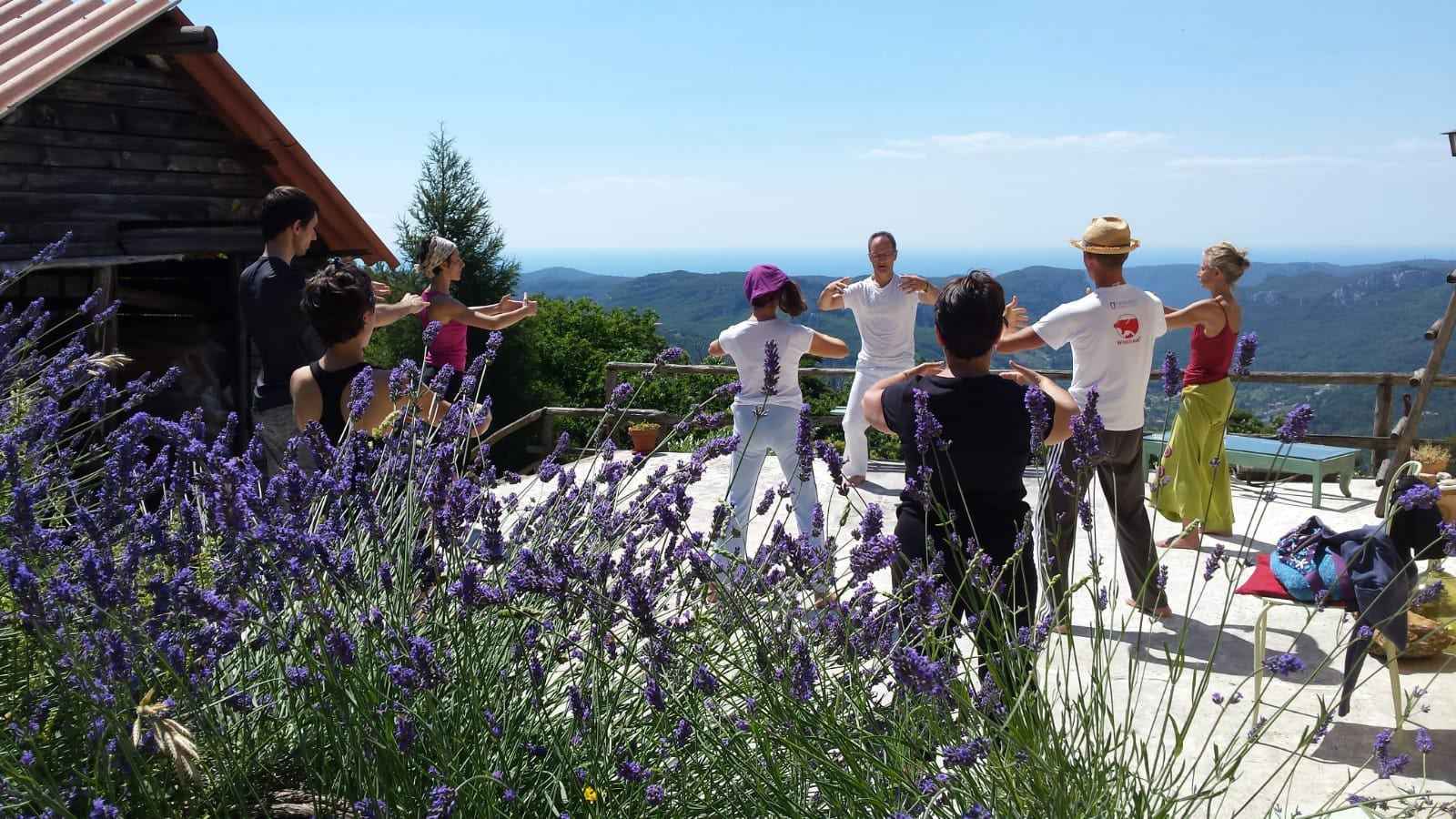 Place: Stpln – Stapelbädden Malmö
Time: 3 Juni 2021 Kl. 17.00 – 19.00
Are you ready to take control of your own well-being and find new paths to complete wellness? Here's your chance!
« Starting qigong is like opening the door to one's inner stillness. » During an hour of practice, you will get a taste of what work with simple movements and breathing means. Together we will go through a series of different exercises, where the goal is for you to discover a completely new awareness and knowledge of your own body. This suits everyone, young and old! Beginners as well as advanced! Everyone is welcome!
You can dress however you want, as long as you feel comfortable and mobile!
Booking and payment is per usual done through Swish, to 0733796311. Don´t forget to specify your name + « Stpln event » in your payment!
If you are unable to reserve your spot through Swish, or if you have any questions, contact me at: Akupunktur.bacquin@gmail.com
Price: 250Kr
Student price: 200Kr
If you book and then can not come, just email me at Akupunktur.bacquin@gmail.com for a full refund. NOTE, cancel no later than the day before to receive a refund.
See you there!