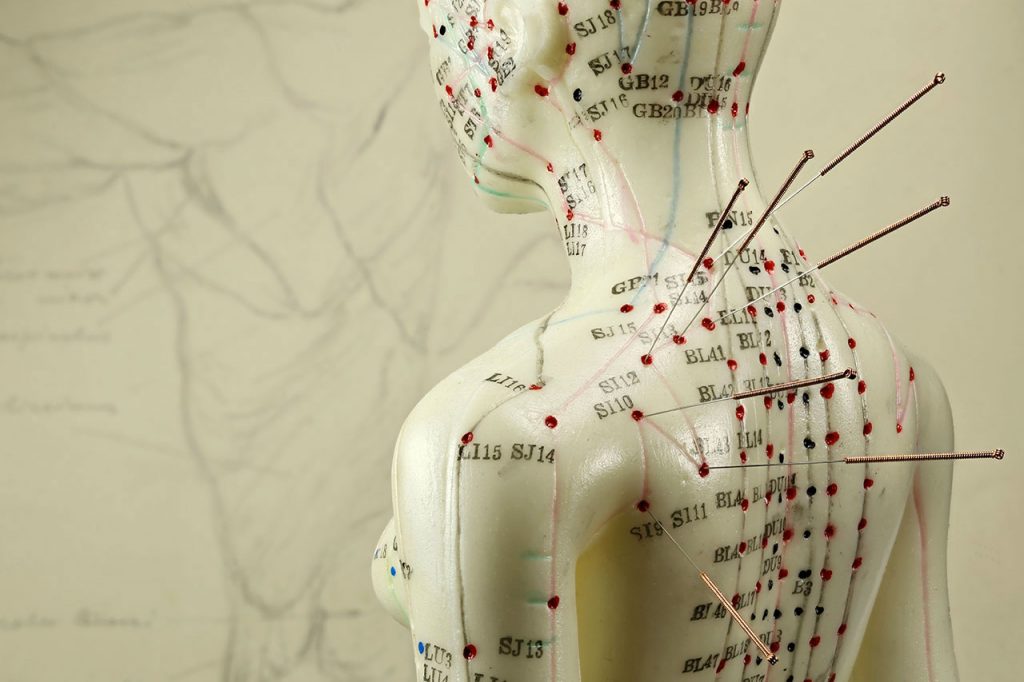 Acupuncture ("Zhen Jiu" in Chinese) is one of the most sophisticated systems in Chinese medicine. It involves the use of fine needles that are placed on what are called acupuncture points (or hollows), which are most often traversing the meridians or energy channels. The placement of needles is practically, if not completely, painless and aims only to stimulate the chosen points.
Closely linked to the placement of needles, moxibustion is a technique that consists of emitting heat on specific acupuncture points depending on the care that one wishes to provide to the patient. The acupuncturist will use moxas which will heat the acupuncture points to replace needles or to potentiate their effects.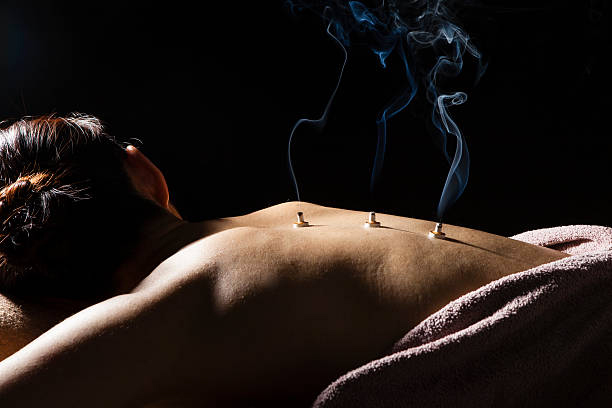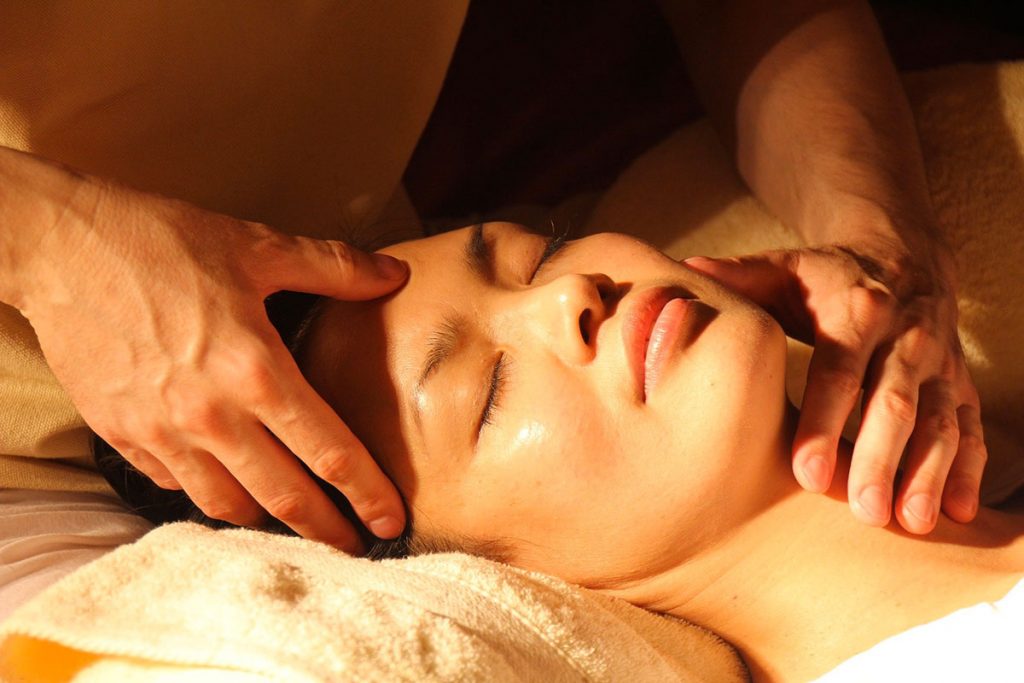 Chinese acupressure, or Tui na, is an alternative medicine technique often used in conjunction with acupuncture. It is based on the concept of vital energy that flows through the "meridians" of the body. During the treatment, the practitioner uses different manual techniques on acupuncture points or particular areas in order to eliminate blockages or stagnations.