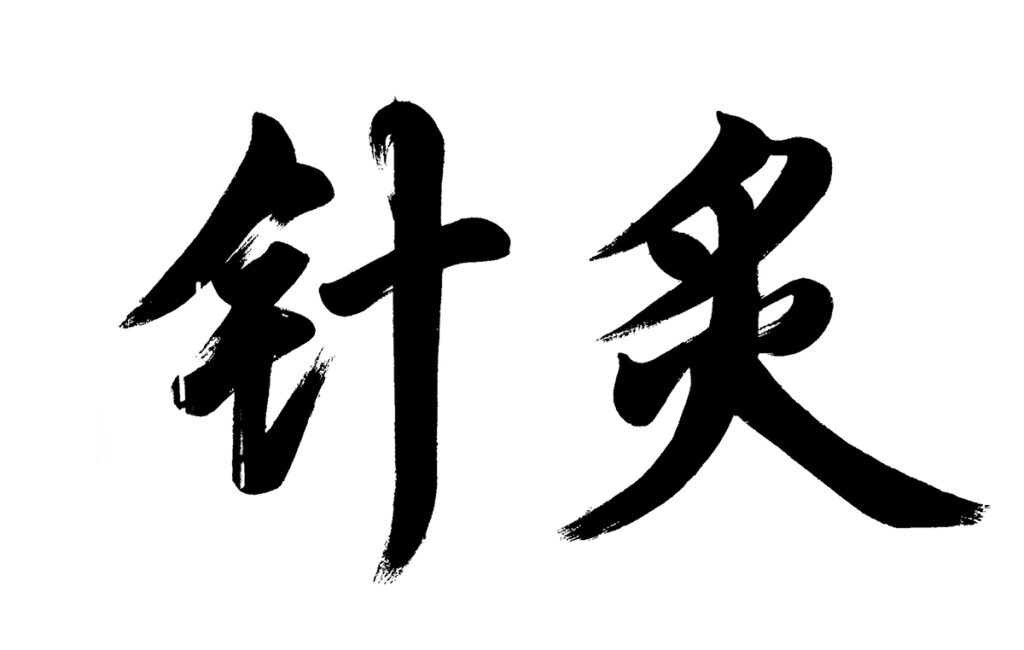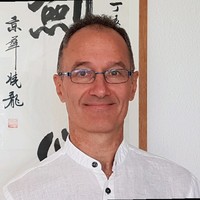 I am a trained nurse and have been able to work and specialize in emergency medicine and trauma. I have practiced this profession with passion in France since 1987, and in Sweden and Norway since 2001.
During this time I also started practicing Japanese and Chinese martial arts with a special focus on teaching Kendo and practicing Taichi chuan. These two paths (hospital care and the practice of traditional martial arts) made me reflect on the meaning of care and disease prevention.
I participated in training in Shiatsu from 1986 to 1987 and then in energy therapy from 1991 to 97. When I then moved to Sweden, I chose to further deepen my knowledge and train in acupuncture and Chinese medicine between the years 2005 to 2008. Today I work in a clinic where I offer acupuncture and classical Chinese medicine, as well as instruct Qigong lessons.
The specificity of my work is that I integrate the patient in a process where he himself gets the chance to take care of and take control of his own health. The Socratic "know thyself" is expressed in "take care of yourself". This is because the treatment is not only played out in the office on a massage table but also at home with qigong.
I urge you to contact me with questions concerning your health and well-being, and I will answer to the very best of my ability.